Hernespia 2013
This Summer will be amazing!!! My my friend and band mate, Erika and I were talking about LA's
Cinespia
. I've gone to it a few times, and it's fun. I guess the only issue with it is that it's gotten more popular, which means more people and higher ticket prices. For those who don't know, parking and the lines there are annoying.
Then Erika's hubby, Chochers, suggested having one at my house, seeing we have a big backyard... he named ... Hernespia (my last name is Hernández). So I'm doing it. I've started clearing out my back yard, the front portion where the movie and food will be at.
Seeing how we have many friends, I was thinking of inviting different groups different weekends. So now what needs to be decided is the film. We were thinking of a foreign film the first run. Then something different every week... of course it has to stick with amazing films.
Decor... it has to be amazing! So I have some ideas below: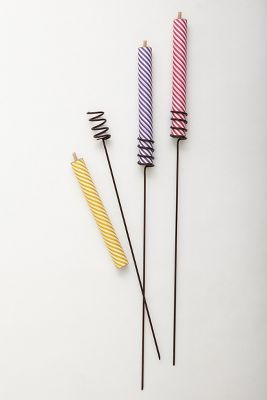 garden torch from Anthro